Youtube Videos
Baguio City Drive By Request Part 2 (Driving at the Biggest Barangay in Baguio City)
Watch here:
Here's Part 2 of our Baguio Drive by-request. Since we were not able to accommodate most of your requests during our first Baguio City Drive by-request, here is part 2! But spoiler alert! Part 2 is not enough to cover all your requests!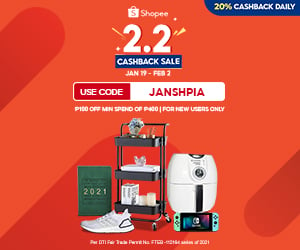 In this video, we drove at some of the biggest barangays in Baguio in terms of land coverage and population. We also drove to the biggest of them all! Watch until the end to see how long the drive is. Warning, this video is more than an hour-long, and this is by far the longest drive we did for an errand and video in Baguio City.
We hope you LIKE this video and we hope that our videos will bring you much closer to Baguio City.
Watch Baguio Drive By-Request Part 1 Here: https://youtu.be/5sFWdMuP2uM
#BaguioCity #BaguioCityDrive #BaguioDriveByRequest #Baguio #BaguioFeels #BaguioCityNow
Music Playlist
All those things we did back then – Wildflowers feat. Cara Dee
Going Under – Christine Smit
If I could fly – Walking Hearts feat. Jennifer Holm
If you go – Wildflowers feat. Christine Smit
I'm Comin Home – Scott Panther
Into the Burning Flame (Tribute Version) – Jed Keep
Jessie – Walking Hearts
Waiting down the Line – Wildflowers
We're A Little Messed Up – Wildflowers
When You're Around – Houses On The Hill

How do you feel about this?