The vaccination in Israel with Pfizer-BioNTech's COVID-19 vaccine has been rolled out. And, so far, it is reportedly showing some promising results. As of February 5, 2021, the New York Times reported that early data suggests that "the vaccines are working nearly as well in practice as they did in clinical trials."
"We are a nation of vaccines. We have vaccines for every citizen – for everyone… Do not listen to fake news. Go and be vaccinated and save your lives. I ask you, on behalf of myself and all citizens of Israel, go and be vaccinated," said Israel Prime Minister Netanyahu on February 9, 2021.
And as of February 10, 2021, Reuters told that about 3.5 million of eligible Israelis have already been vaccinated (fully or partially). "Older and at-risk groups, the first to be inoculated, are seeing a dramatic drop in illnesses," stated the news agency.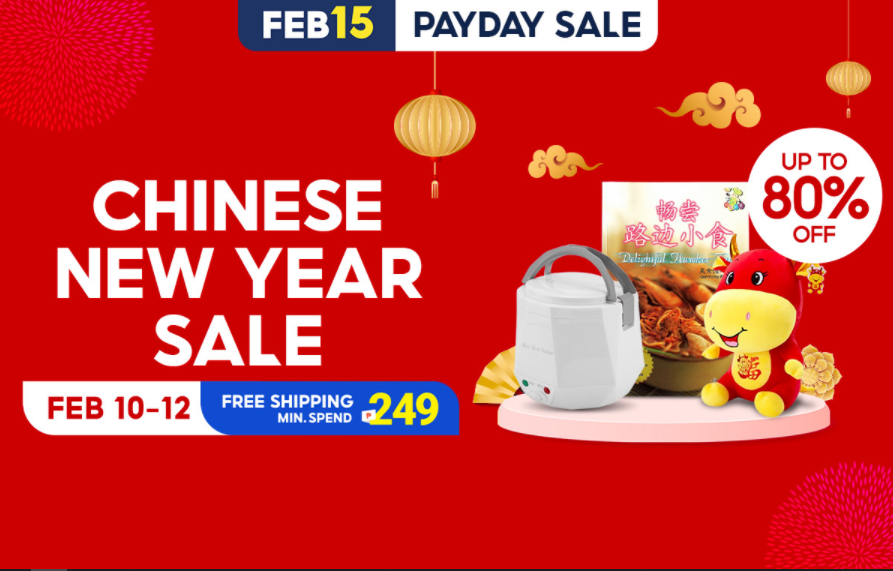 On February 2, 2021, Eran Segal, a quantitative biologist at the Weizmann Institute of Science and co-author of a new study on the vaccine's impact in Israel, stated in a tweet, "We say with caution, the magic has started," then dropped some data involving those who have already been vaccinated against the virus.
Israel: We say with caution, the magic has started

Note blue lines, of 60+ years old (first to vaccinate), in the past 2 weeks:

~35% drop in cases
~30% drop in hospitalizations
~20% drop in critically ill

Stronger than in younger people & not seen in previous lockdown

>>> pic.twitter.com/vzYFbVZ98K

— Eran Segal (@segal_eran) February 1, 2021
Furthermore, on February 10, 2021, Reuter told that Scientist Eran Segal has revealed that among the first fully-vaccinated group, there was a 53% reduction in new cases, a 39% decline in hospitalizations and a 31% drop in severe illnesses from mid-January until February 6.
It was also revealed that more will be known in the coming weeks. Teams are to analyze vaccine effectiveness in younger groups of Israelis and targeted populations, including people with diabetes, cancer and pregnant women.
"We need to have enough variety of people in that subgroup and enough follow-up time so you can make the right conclusions, and we are getting to that point," the chief innovation officer of HMO Clalit, Ran Balicer, said.
As for the vaccine's efficacy against the British strain, Hezi Levi, the director-general of the Israeli Health Ministry, said that they have so far identified the same 90% to 95% efficacy against the strain. "It is still early though, because we have only now finished the first week after the second dose," he added.
Moreover, the Israeli Health Ministry director-general further disclosed that it is still too early to say anything about the South African variant.
For More News and Updates
Looking for more news and updates? Feel free to explore our BCG website and our official Facebook page. You may also check out our official BCG YouTube channel to catch a variety of video content.
Source: Reuters, Israel Prime Minister's Office, New York Times, Eran Segal
How do you feel about this?