The National Aeronautics and Space Administration (NASA), on Wednesday, January 27, 2021, has revealed naming a crater of the Moon "Tooley Crater." According to NASA the new crater designation is official and can be used in journal articles and other publications.
"Tooley Crater is approximately 7 km wide; it is located inside a permanently shadowed region of Shoemaker Crater close to the lunar south pole, making one of the colder areas of the Moon," described the space administration. Below is a photo featuring the Tooley Crater.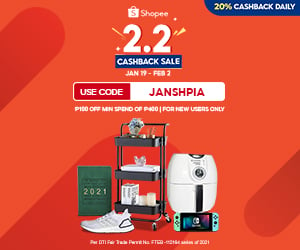 Name of the Crater to Honor NASA's Craig Tooley
The crater was named in honor of Craig Tooley, the former LRO project manager from NASA's Goddard Space Flight Center in Greenbelt, Maryland.
Tooley had made numerous accomplishments and indelible contributions to NASA's exploration community during his thirty-four (34) years of service. Thus, after his passing in September, 2017, members of NASA's Lunar Reconnaissance Orbiter or the LRO team aimed to "memorialize Tooley by having a lunar crater named after him."
The team has petitioned the International Astronomical Union Working Group for Planetary System Nomenclature and their request has been approved. "Craig Tooley now has a place on the Moon," stated NASA in their blog post.
Craig Tooley's family was asked by NASA on what they feel about Craig having a crater named after him and on what would Craig think about having a crater named after him, and here are what they had to say:
"First of all, it is a great honor. It makes me very proud of my brother and warms my heart every night when I look up at the Moon and think about his crater and his achievements.
–Matt Tooley
"He didn't care much about the physical markers or awards, though he certainly got a lot of them. This is different — it's very meaningful, and he would have loved it."
–Terri Rutledge (Craig's widow)
For More News and Updates
Looking for more news and updates? Feel free to explore our BCG website and our official Facebook page. You may also check out our official BCG YouTube channel to catch a variety of video content.
Source: NASA
How do you feel about this?