Youtube Videos
Baguio City Drive By-Request Part 1 (Going to your most requested places in Baguio City)
Watch our Baguio City Drive By Request Part 1 here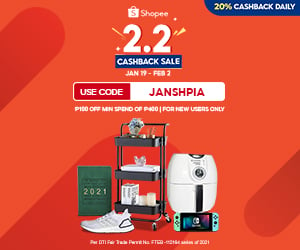 Hello everyone! In this video, we are going to drive around Baguio City. This time, however, our route was determined by you, our audiences. We have read your comments and were especially touched when you shared your memories of Baguio City. We learned and at times felt nostalgic when you were sharing your experiences. Some, have left Baguio for abroad for work or for good. But one thing is certain, your memories of Baguio City remained in your hearts.

Some of you have requested to drive by some areas in Baguio City and we heard you, so in this video, we drove around places in Baguio according to your request. We received lots of requests and we cannot put everything in one video, so this is part 1 of this video series.
We hope you like what we came up with. As for those who were requesting to put country music in our videos. We found modern country music which we used here, hope you liked it.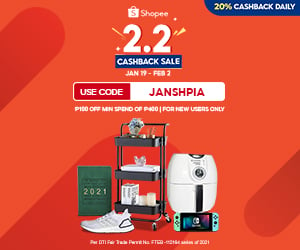 Music Playlist
What my Mama Said by Humble Hey
Time on Our Side by Ten Towers
I'm So Tired of Love Songs by Wildflowers
This or That by Humble Hey
Stay for a Little While by Wildflowers
Never Thought by Roots and Recognitions
Brave by Humble Hey
How do you feel about this?