National News
FDA Warns Public Against Purchase and Use of the Following Face Masks
The Food and Drug Administration (FDA) of the Philippines, through its FDA Advisory No.2021-0236 posted in Facebook today (Wednesday), February 16, 2021, warns all healthcare professionals and the general public not to purchase and use the following unnotified medical device products: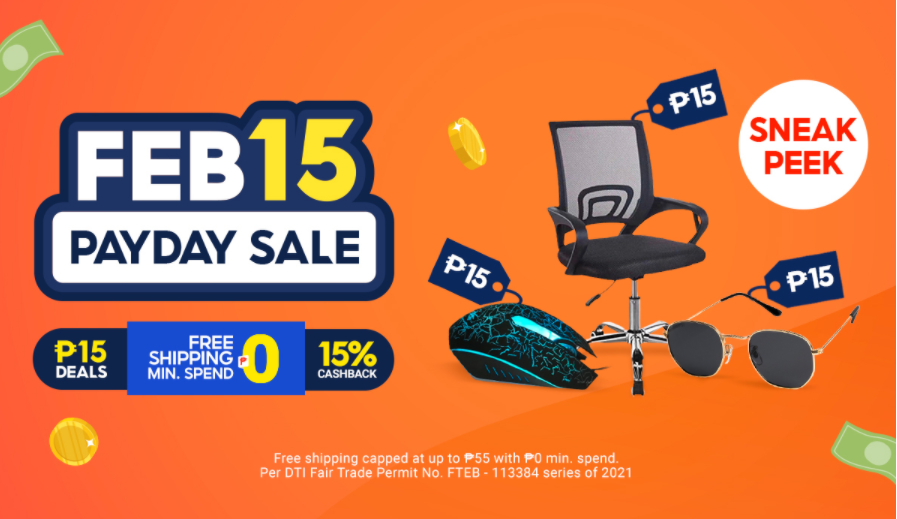 CIGILENA KN95 FOLDED PROTECTIVE MASK
WISTECH UV MASK SURGICAL FACE MASK
According to the FDA, it has verified through post-marketing surveillance that the said medical device products are not notified and no corresponding Product Notification Certificates have been issued. Since the products have not gone through FDA's evaluation process, the agency stated that it cannot assure the products' quality and safety.
Moreover, the FDA also warned the concerned establishments not to distribute, advertise, or sell the violative products until the Product Notification Certificates are issued.
For More News and Updates
Looking for more news and updates? Feel free to explore our BCG website and our official Facebook page. You may also check out our official BCG YouTube channel to catch a variety of video content.
Source: Food and Drug Administration Philippines, FDA Advisory No.2021-0236
How do you feel about this?