Yesterday, February 16, 2021 (Tuesday), PIO-Benguet has released an announcement on their Facebook page at 10:15 AM  that "Baguio City will maintain status quo on border restriction after Mayor Benjamin Magalong ordered that Executive Order 21 s. 2021 he issued be recalled during their meeting" yesterday.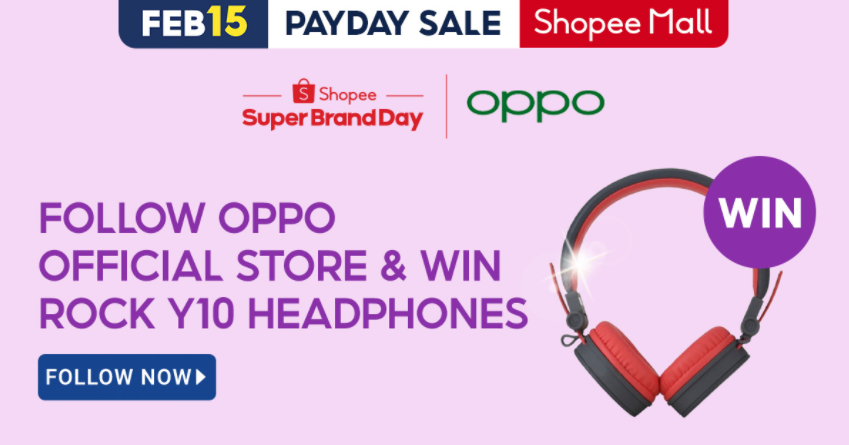 And at 12:35 PM yesterday, PIO-Baguio has released a video of Mayor Magalong stating that he wants entry protocol requirements for residents of LISTT retained. However, a consultation will first be conducted with the mayors of the affected municipalities. Furthermore, in the video posted, it is stated that a meeting will be set among the BLISTT mayors to come up with a unified decision.
Related Article:
In a post today, February 17, 2021 (Wednesday), of Public Information Office (PIO) EOC – Benguet, the office has announced that the Baguio, La Trinidad, Itogon, Sablan, Tuba, Tublay (BLISTT) border control will be extended starting February 18 until 28, 2021.

Requirement
Here are the following requirements for the extended BLISTT border control:
Working APORs
For working Authorized Persons Outside Residence (APORs), they are exempted from the Medical Clearance requirement provided they present:
Company ID / Certificate of Employment or Any proof of work in Baguio City
Non-APORs
For Non- APORs, they are to present:
Medical Clearance (issued from February 1 to present shall be valid for the duration of the border restriction)
Travels Within Benguet
And, for travels within the Province of Benguet (not passing through Baguio City) present:
Accomplished Health Declaration Form at the checkpoints
For More News and Updates
Looking for more news and updates? Feel free to explore our BCG website and our official Facebook page. You may also check out our official BCG YouTube channel to catch a variety of video content.
Source: PIO-Benguet
How do you feel about this?