Baguio City News
DOH Cordillera Releases a Statement on the Discrepancy on Jan. 27 Cases in Baguio City
The Department of Health of Cordillera (DOH Cordillera), through a press release published on their Facebook page today (Friday), January 29, 2021, has made some clarifications with regards to the reports of discrepancies between the number of cases in Baguio City as tallied by the City Government and as reported by the department in the January 27 Case Bulletin.
It was clarified by the department that the number of cases reflected in the daily case bulletin are numbers submitted to the DOH Epidemiology Bureau (EB) two days prior, and not on the day itself. Meaning, the number of cases in the January 27 Case Bulletin is from the January 25 reports.
As for the number of cases cited by the City Government of Baguio, it was said that those were based on the January 27 report of the Baguio Disease Reporting Units. Below is the complete statement as released by the Department of Health of Cordillera.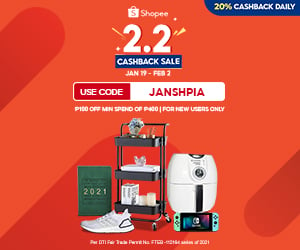 Statement from the DOH Cordillera

Related Articles:
For More News and Updates
Looking for more news and updates? Feel free to explore our BCG website and our official Facebook page. You may also check out our official BCG YouTube channel to catch a variety of video content.
Source: Department of Health – Cordillera, Public Information Office – City of Baguio
How do you feel about this?