Baguio City News
BGHMC Outpatient Department Starts to Limit Services to Patients With Confirmed Appointments Only
The Baguio General Hospital and Medical Center (BGHMC) on January 30, 2021 has released an advisory informing the public that beginning Monday, February 1, 2021, their Outpatient Department (OPD) will already be limiting its services to those patients with confirmed appointments only.
According to the hospital, the said change is part of their measures on adapting to the General Community Quarantine (GCQ).
BGHMC OPD Hotlines
For those who have inquiries, BGHMC has also provided the contact information of their Outpatient Department:
For Calls Only
Globe – 09159334142
Smart – 09214638410
For Texts Only
Globe – 09154302869
Smart – 09984274342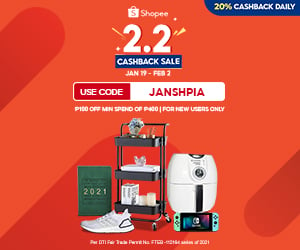 Call and Text Schedule
Those who would like to contact BGHMC through the OPD hotlines can call or text the hospital following the schedule which they have provided. "Please call or text us strictly on the following time," stated the hospital on their advisory.
MONDAYS-FRIDAYS
SATURDAYS
SUNDAYS and HOLIDAYS
The BGHMC Advisory
Related Articles:
For More News and Updates
Looking for more news and updates? Feel free to explore our BCG website and our official Facebook page. You may also check out our official BCG YouTube channel to catch a variety of video content.
Source: Baguio General Hospital and Medical Center
How do you feel about this?