Number coding scheme in Baguio City is important information. This is because, every now and then, a lot of people come to Baguio City in order to experience its cool weather, visit its popular tourist destinations, and join events being held here. And most of the time, tourists travel by using their own or rented cars for reasons of privacy and convenience.
Hence, for the benefit of everyone and to avoid any problems, here are things that you should know about the Number Coding Scheme in Baguio City.
Implementation of Number Coding in Baguio City
The Number Coding Scheme in Baguio is being implemented during weekdays only. All motor vehicles, based on the last number of their license plates, are prohibited from entering or operating within the number coding zone on a given weekday starting from 7 AM to 7 PM:
| | |
| --- | --- |
| Number Code | Day Prohibited |
| 1-2 | Monday |
| 3-4 | Tuesday |
| 5-6 | Wednesday |
| 7-8 | Thursday |
| 9-0 | Friday |
Take note, however, that if you are one of those people who haven't been issued or haven't received their license plates yet, the last number of the conduction sticker shall be used for the number coding.
Coverage of Number Coding scheme in Baguio City
The Number Coding Scheme is being implemented only on roads within the number coding zone.
The following roads, consisting of the perimeter line of the zone, are then considered outside and not included in the implementation of the scheme: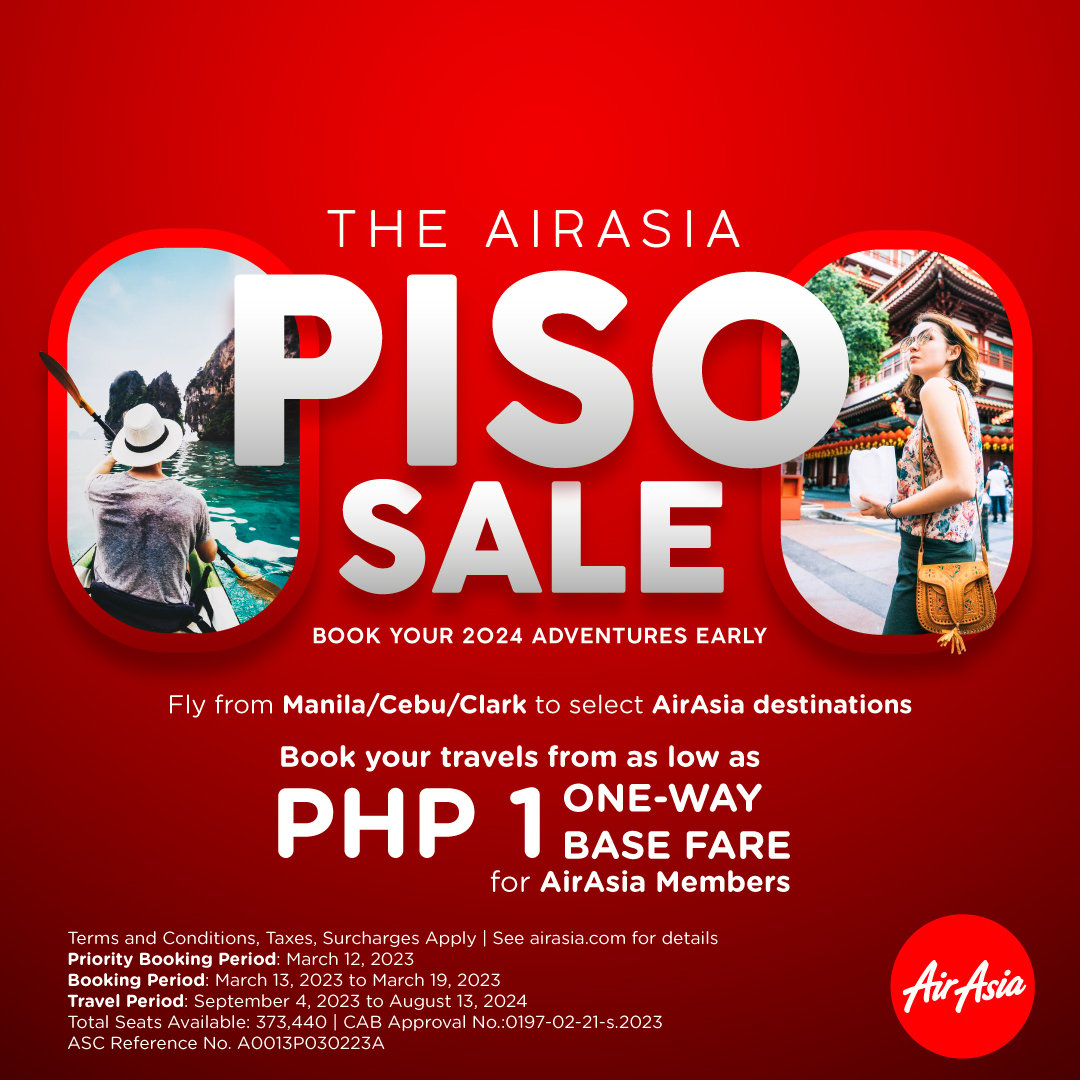 Naguilian Road from the junction of Bokawkan Road to the junction of Abanao Street
Abanao Street Extension to the junction of Yandoc Street
Yandoc Street
Legarda Road to the junction of Marcos Highway
Marcos Highway from the junction of Legarda Road to BGH Circle
Kennon Road from BGH Circle to the junction of Military Cut-Off Road
Military Cut Off Road to Military Circle
South Drive from Military Circle to Teacher's Camp Road
M. Roxas Road to Trancoville Bridge
Bokawkan Road (including part of Magsaysay Avenue below the Flyover) from the junction of La Trinidad Road and Trancoville Bridge to the junction of Naguilian Road
NOTE: In order to avoid violations, motor vehicles prohibited within the number coding zone can traverse the roads mentioned above.

Interactive Map of Number Coding Zone
Exemption Pass
The number coding scheme do not apply if the vehicles are any of the following:
Chartered mini-buses used to visit Baguio City for the purposes of lakbay-aral or excursion
Government-owned motor vehicles with red plates (used to allow government officials to do their functions)
Vehicles of the Philippine Postal Corporation being used to deliver mail.
Armored cars used by banks for bulk money transfer
Motor vehicles used in cases of emergency posing danger to life and limb
Water delivery trucks used in assisting in fire control
Service vehicles of public utility companies performing an emergency repairs within the number coding zone.
Land Transportation and Regulatory Board registered school services ferrying preschool, elementary and high school students from 6:00 a.m. to 9:00 a.m. and 2:00 p.m. to 6:00 p.m. in schools located within the number coding zone.
Private motor vehicles and chartered public utility vehicles of tourists who are participants of sanctioned activities such as conventions, conferences and assemblies.
NOTE: Sponsoring groups of such events must issue participants
with necessary stickers or documents as proof of their
participation.
Note: The Traffic Unit is no longer issuing Exemption Pass.
Suspension of the Number Coding in Baguio 
The suspension of the Number Coding Scheme in Baguio City is only executed through an Administrative Order issued by the City Mayor under the following conditions:
a. occurrence of public disturbances or natural calamities
b. observance of major official celebrations or similar activities sponsored or co-sponsored by the City Government for a limited duration or a specific period
Parking
Vehicles prohibited from entering the number coding zone based on the scheme are also not allowed to park along roads or streets which are included in the perimeter line from 7 AM to 7 PM, Monday to Friday.
In line with this, there are actually pay parking areas around the city where you can leave your cars without worrying while touring Baguio. Just remember to always be patient in looking and waiting especially during holidays, city activities, or weekends when a lot of tourists are going to Baguio City.
Penalty
Violation of any provision in the Ordinance shall fall under "NON-OBSERVANCE OF TRAFFIC CONTROL SIGNALS AND SIGNS of City Ordinance Numbered 7-84" (Where a "No Entry" sign is erected over or adjacent to a thoroughfare, the driver shall not proceed on that thoroughfare beyond the sign).
The driver's license of any person found to be in violation of the foregoing shall be confiscated by the police authorities upon issuance of a citation ticket. 
Licenses may only be retrieved upon payment of a standard fine of P500.00 with the Office of the City Treasurer.
How do you feel about this?