Is Kennon Road open to motorists travelling to and from Baguio City? That is a question we get at our social media channels a lot. Let's answer that in this article.
Kennon Road holds a special place in the hearts of many, as it serves as a vital link between the lowlands of La Union and the picturesque city of Baguio, known as the "Summer Capital of the Philippines." With its breathtaking views and historical significance, Kennon Road has become an iconic route for locals and tourists alike. This article provides you with the latest updates on the accessibility of Kennon Road.





Kennon Road, a Historical Icon
Kennon Road, named after its builder, Col. Lyman Walter Vere Kennon, was constructed in the early 1900s. Its construction was a remarkable feat, overcoming challenging terrains and rugged mountains to connect Baguio City to the rest of the country. Kennon Road quickly became the primary access route to Baguio, providing a gateway for people to experience the city's cool climate and natural beauty. It is home to one of the telltale signs that your are almost in Baguio City, the Lion's Head.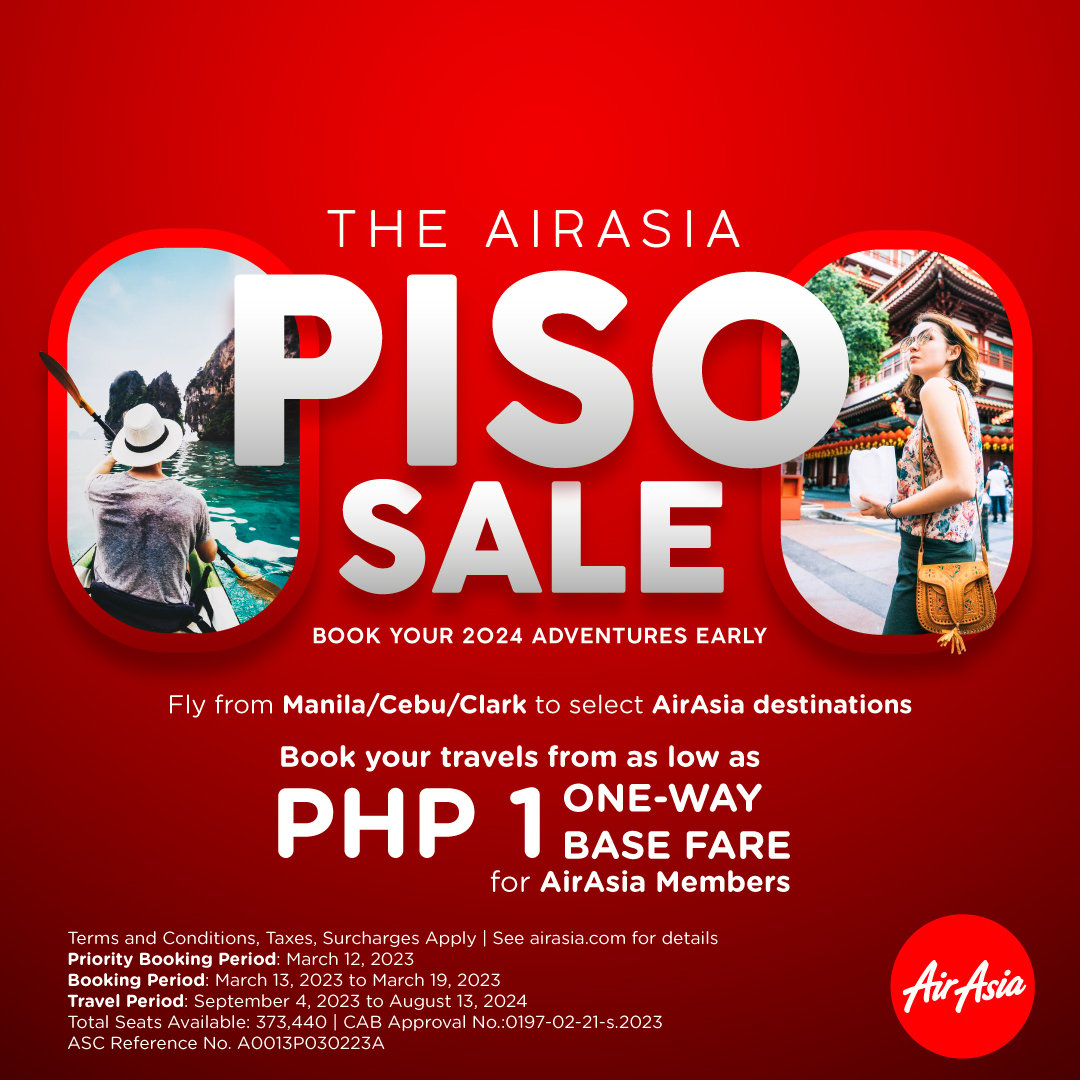 Is Kennon Road Open?
Update as of May 16, 2023
As of 5:00 PM May 16, 2023 (until further notice), Kennon Road is open and passable but with LIMITED ACCESS to the following:
Residents along Kennon Road
Essential workers going in or out of Baguio City, specifically:

Emergency services workers
Medical workers
Military
Police
workers in construction works along Kennon Road

While Kennon Road is now open for the mentioned groups, DPWH-CAR's road advisory emphasizes the need for extreme caution. Motorists are urged to follow all safety guidelines and be guided accordingly.
Kennon Road was closed to motorists last May 9 due to a soil collapse incident that affected the construction of a rock shed along Camp 6 section (K0237+600).
Kennon Road Alternate Routes
For motorists who require alternative routes going to Baguio City, the following options are available:
Marcos Highway
Baguio-Bauang (Naguilian) Road
Asin-Nangalisan Road (for light vehicles only)
Given the ever-changing nature of road conditions, it is crucial to stay informed about the current status of Kennon Road. Regular Announcements regarding any changes or developments related to Kennon Road will be updated in this article based from official sources such as the Department of Public Works and Highways – Cordillera Administrative Region (DPWH CAR) and the Public Information Office. Please take extreme precautions and be guided accordingly.
SOURCE: DPWH-CAR
How do you feel about this?