Tech News
YouTube revealed the Top Trending US Videos and Creators
In Youtube's Official blog, which was posted on December 1, 2020,  social media giant YouTube has announced the top trending YouTube Videos and Creators for this year in the US.
In the U.S., this year's top trending videos show how creators quickly adapted to the unforeseen challenges of 2020 while also addressing the unique, personal needs of their communities.

-Statement on the Youtube Official Blog
US  Top YouTube Trending Videos
According to YouTube, the 10 videos below which trended in the US were collectively watched more than 356 million times and for around 48 million hours.
Also, the YT channels behind these top trending videos have a total of more than 175 million subscribers.
Check out the list of YouTube videos in the US that made it to this year's top trending videos. Maybe one of your favorite videos was included on the list.
Netflix Is A Joke – 8:46, Dave Chappelle
2. Mark Rober – Building the Perfect Squirrel Proof Bird Feeder
Chris Wallace (Beck Bennett) moderates the first presidential debate between Donald Trump (Alec Baldwin) and Joe Biden (Jim Carrey). Saturday Night Live. Str…
4. JeffreeStar – We Broke Up

5. MrBeast – I Bought The World's Largest Firework

6.NikkieTutorials, I'm Coming Out.

7. Dream, Minecraft Speedrunner VS 3 Hunters GRAND FINALE

Watch Ricky Gervais' hilariously biting monologue from the 77th Annual Golden Globe Awards." Subscribe for More: http://bit.ly/NBCSub" Stream on Peacock: htt…
9. Dude Perfect – Quarantine Stereotypes

10. SomeGoodNews – Some Good News with John Krasinski – Ep 1

US Top YouTube Music Videos
And, here is the list of the top 10 music videos on YouTube and you might have watched some of these gazillion times. In the following list of music videos, YouTube has stated that Cardi B and Megan Thee Stallion took on the world of hip-hop, Drake cemented his influence, Lil Baby released a powerful protest anthem, and so much more.
Future – Life is Good ft. Drake

Tekashi 6ix9ine – Gooba

3. Lil Baby x 42 Dugg – We Paid

4. NLE Choppa – Walk Em Down ft. Roddy Ricch

5. Cardi B – WAP ft. Megan Thee Stallion

6. DaBaby – Rockstar ft. Roddy Ricch

7. Roddy Ricch – The Box

8. Drake – Laugh Now Cry Later ft. Lil Durk

9. YoungBoy Never Broke Again – Lil Top

10. Lil Baby – The Bigger Picture
US Top YouTube Creators
For the creators,  here are the top 10 YouTube creators for this year:
MrBeast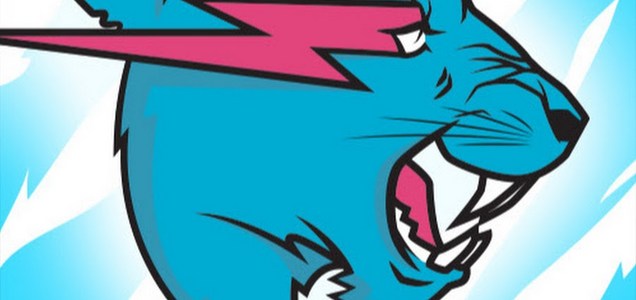 2. Dream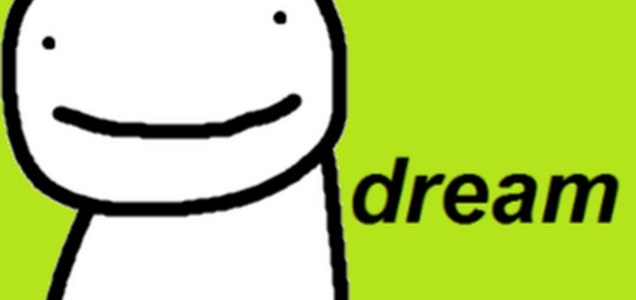 3. ZHC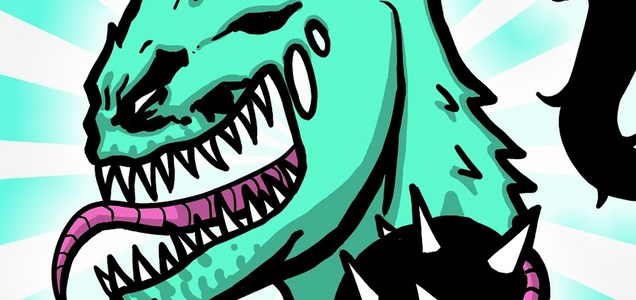 5. Tiko
6. Chloe Ting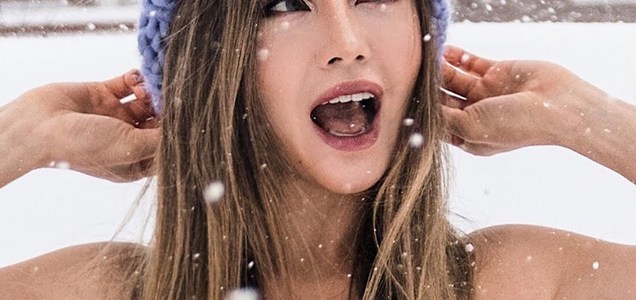 9. LazarBeam
10. James Charles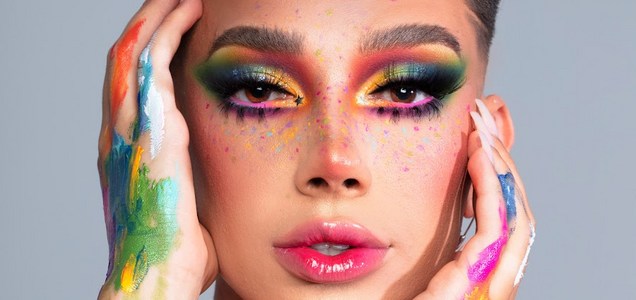 US Breakout YouTube Creators
And also check out the list of 2020's breakout creators on YouTube in the US:
Dream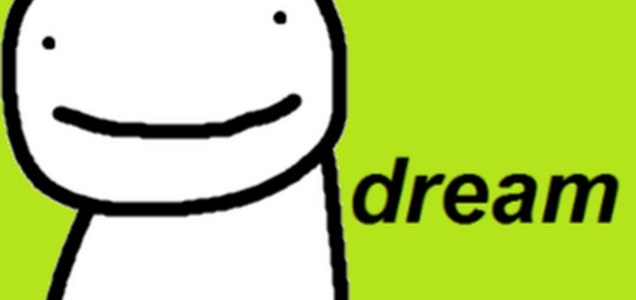 2. Tiko

3. Chloe Ting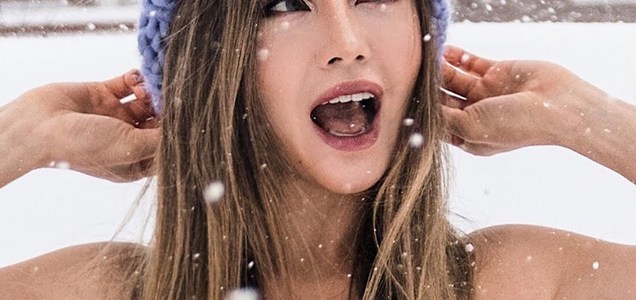 4. EddieVR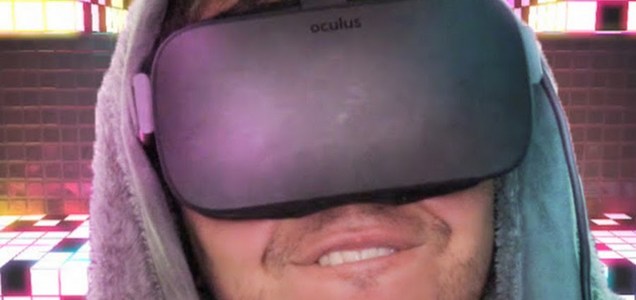 5. charli d'amelio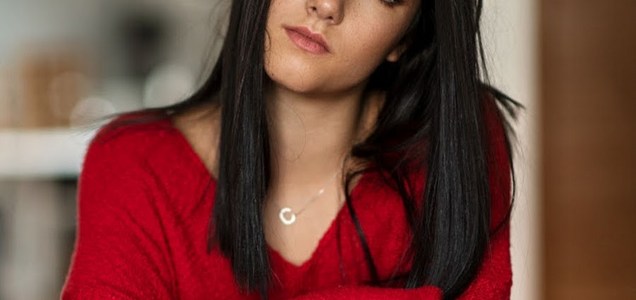 6. GeorgeNotFound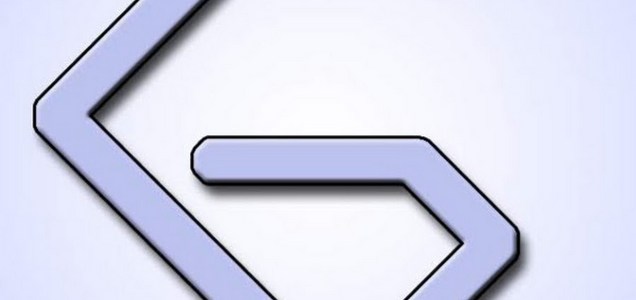 7. Dixie D'Amelio

8. Corpse Husband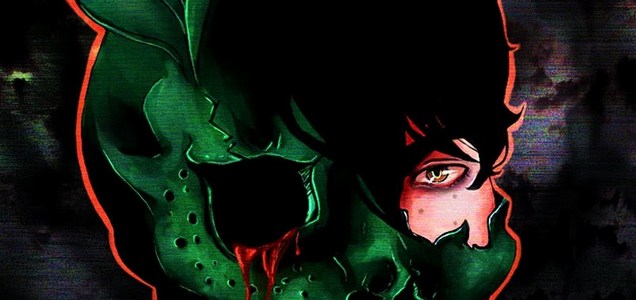 9. SomeGoodNews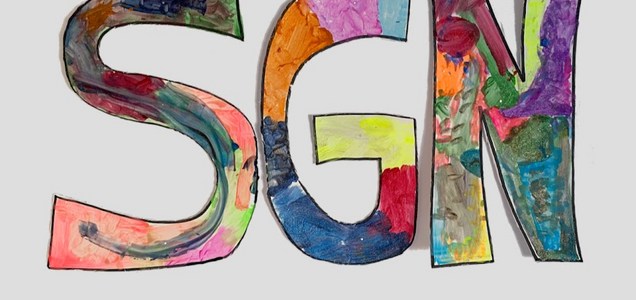 10. Hyram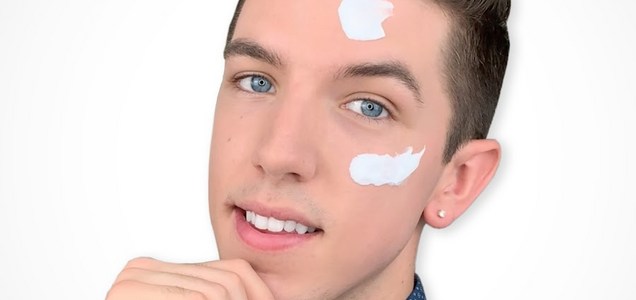 And those are the YouTube videos and creators in the US  who made it to this year's list.
Source: YouTube Official Blog
How do you feel about this?