Join the drive here
It was a foggy morning in Baguio City so we decided to drive around before going to accomplishing our errands. In this video, we went to the places where we think the fog is the heaviest in Baguio City. For some parts we were right in some, we were wrong. However, the drive is still relaxing and cool but at the same time dangerous especially in areas where the fog is at its heaviest causing zero visibility.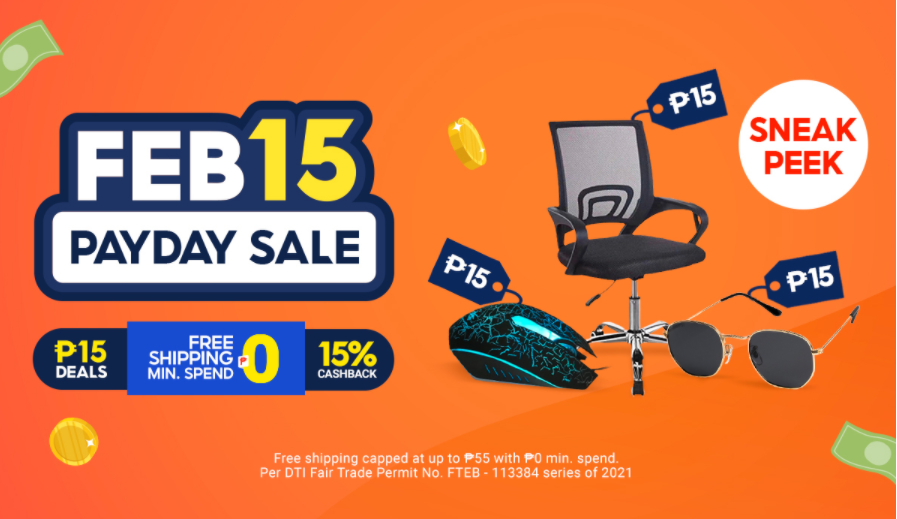 Music Playlist
Fighting Another Day – Thyra
You Can't Control Who You Fall For – Dayon
Million Years – Sture Zetterberg
Driving Me Crazy – Will Harrison
When You're Around – Houses On The Hill
Fall into You – Houses On The Hill
How to Go On – Mike Parr
How do you feel about this?