Baguio City has recorded eight (8) new cases and thirty-one (31) recoveries yesterday (Wednesday) February 17, 2021. This update was provided by the Public Information Office of the City of Baguio on Wednesday evening. Below are more details.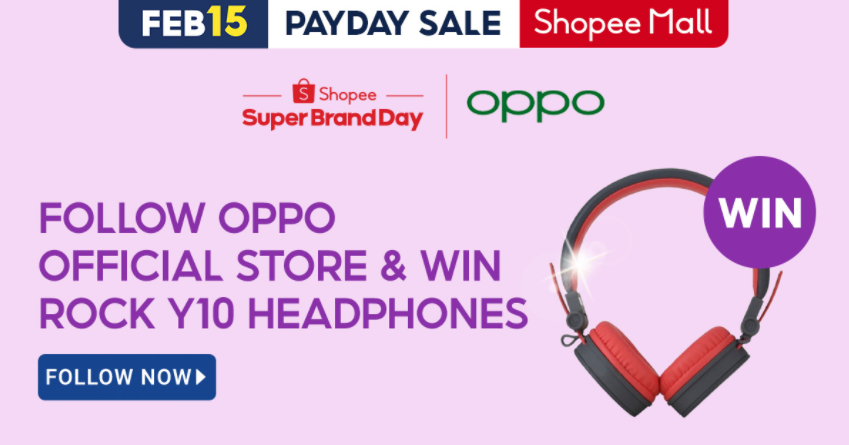 New Cases in Baguio City
Case Distribution
1 – Contact Traced
2 – Expanded Tested
5 – Symptomatic
New Cases
35 Years Old, Male

DOMINICAN HILL-MIRADOR
Symptomatic

29 Years Old, Female
28 Years Old, Male

PALMA-URBANO (CARIÑO-PALMA)
Symptomatic

62 Years Old, Male

PINSAO PILOT
Contact Traced

30 Years Old, Female

GEFA-LOWER Q.M.
Symptomatic

58 Years Old, Female

BGH COMPOUND
Expanded Tested

61 Years Old, Female

ALFONSO TABORA
Symptomatic

26 Years Old, Female

TRANCOVILLE
Expanded Tested
Total Cases in Baguio City
Total Cases: 5,378
Active Cases: 202
Recoveries: 5,073
Fatalities: 103
For More News and Updates
Looking for more news and updates? Feel free to explore our BCG website and our official Facebook page. You may also check out our official BCG YouTube channel to catch a variety of video content.
Source: Public Information Office – City of Baguio
How do you feel about this?